---
Image & Video Gallery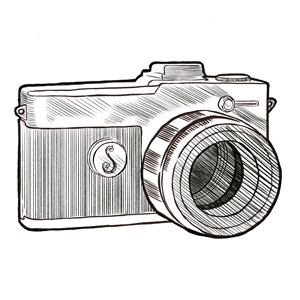 View the most up-to-date images and videos of The Sazerac House including our world-class distillery, interactive exhibits, spirits bottles, and — of course — the Sazerac® cocktail.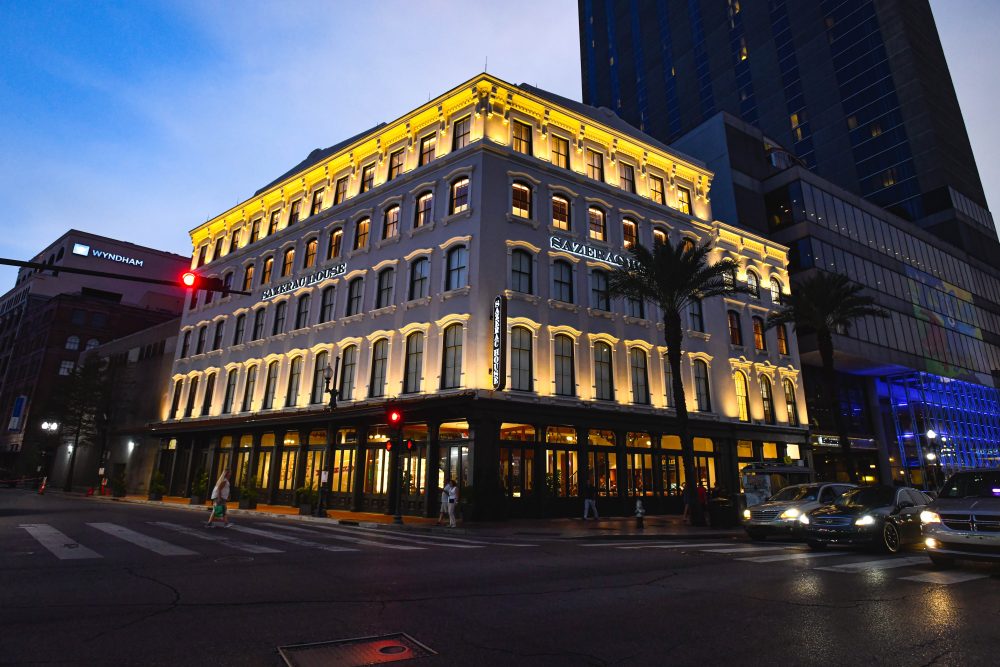 ---
Media Request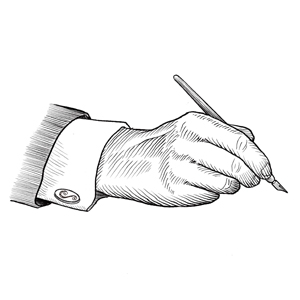 If you have a media request, please contact us below.
AMY PRESKE
Sazerac Co. PR Manager
apreske@sazerac.com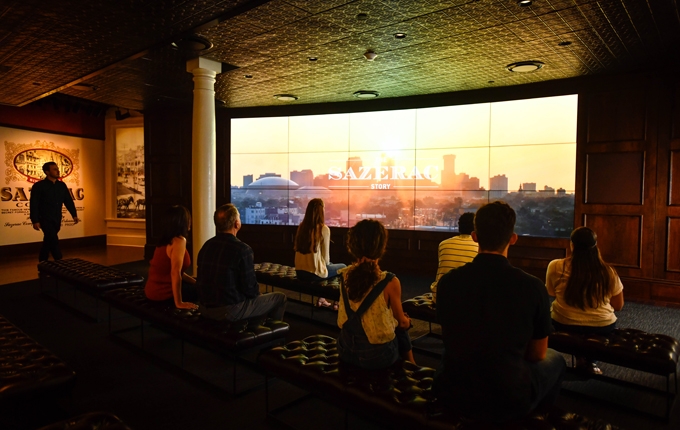 ---
Team
---
Sazerac House General Manager
Sazerac House Cocktail Expert and Experience Team Leader
Here's to the bartenders that always keep your glass half full.