The Imperial Cabinet Saloon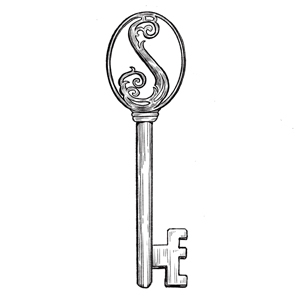 The Imperial Cabinet Saloon is 3,500 square feet of classic New Orleans charm. Located on the fourth floor, the space comes complete with incredible views of Canal and Magazine Streets, an authentic antique bar and plenty of room for entertaining. The open concept space makes it ideal for groups of up to 300 people.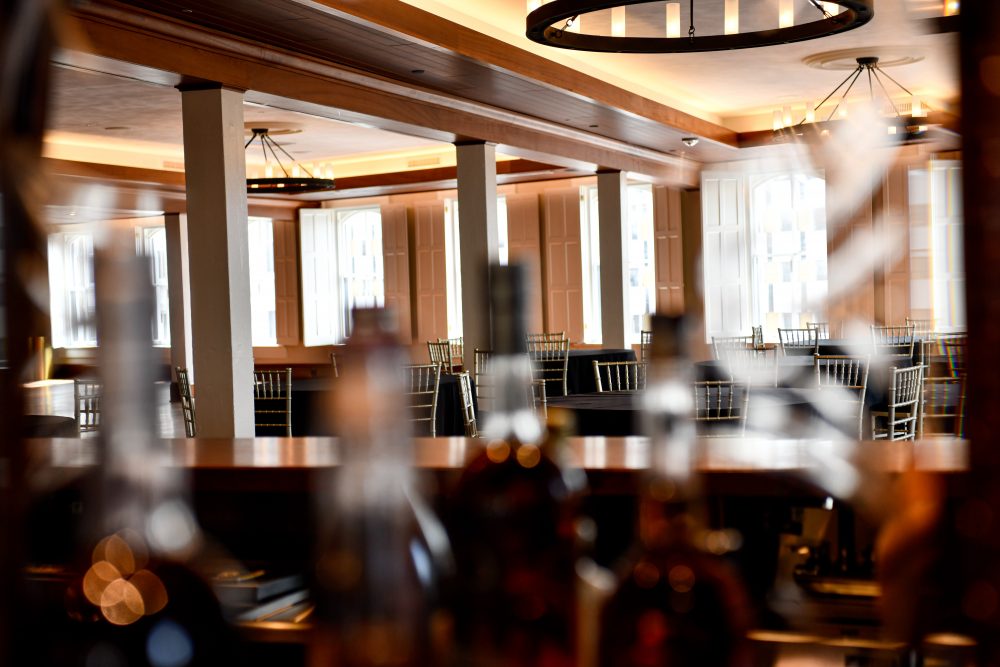 ---
Saloon Details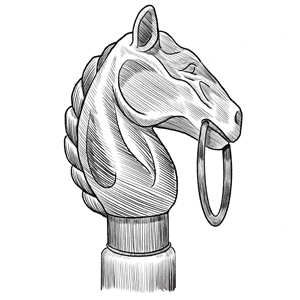 3,500 square-foot open concept layout

Max capacity: 300 people cocktail reception style

18-foot long Victorian era antique carved oak bar

State-of-the-art audio-visual components with three screens and projectors along with an integrated sound system

Onsite prep kitchen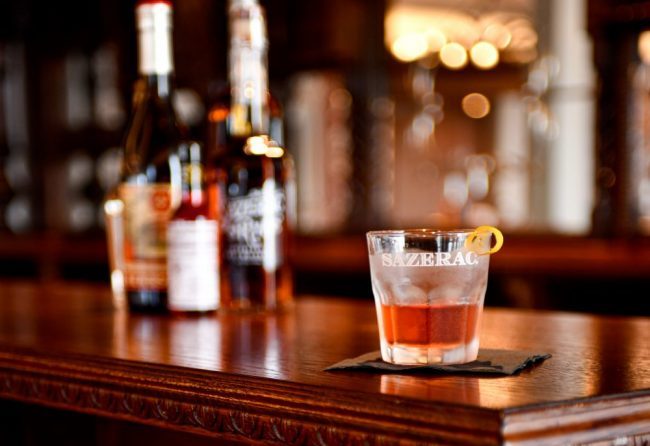 ---
The Inspiration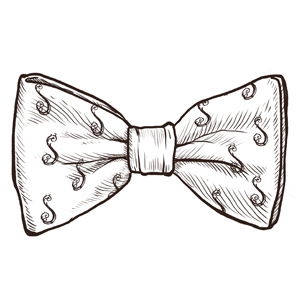 Henry Ramos' bar, The Imperial Cabinet Saloon, was an elite saloon in the late 1800s with strict codes that upheld Ramos' well-known beliefs and utmost character. He refused to serve guests that had over-imbibed and kept hours that respected church/mass times, standing in stark contrast to the majority of rough and tumble bars and saloons of its era. It was at The Imperial Cabinet Saloon that the Ramos Gin Fizz earned its well-loved reputation and cemented its status as a quintessential New Orleans cocktail. We hope to honor Henry Ramos' sensibility and innovation by naming our event space after his historic bar.
---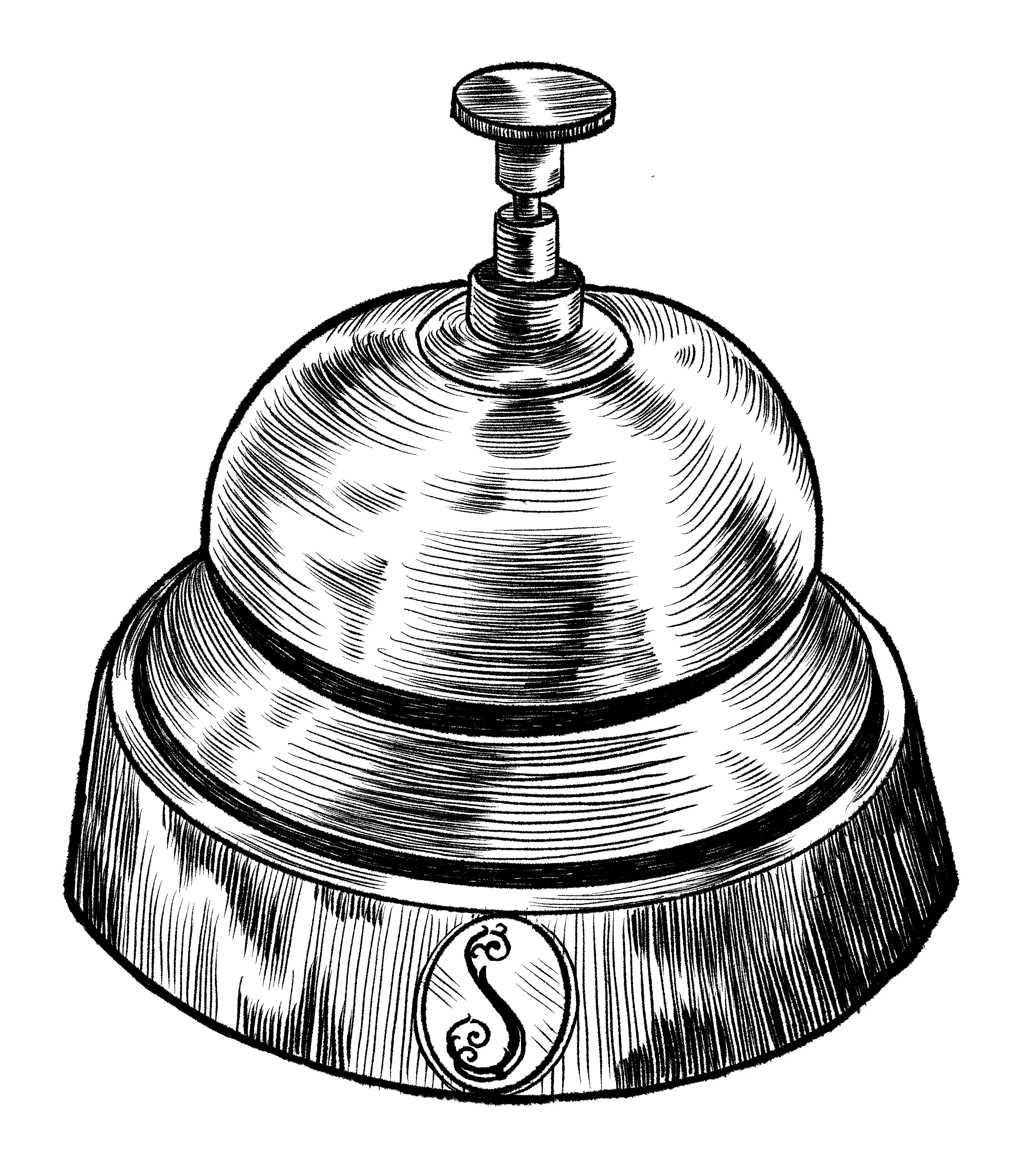 Request for Information
To plan your private event, please make a request below.
---
Frequently Asked Questions
Here's to preserving traditions — and making some of your own.