Floor One: The Distillery
From grain to glass, learn how our flagship Sazerac Rye gets made. Go behind-the-scenes to see the production process and watch our experienced whiskey makers in action. Then, purchase your own bottle to take home along with bar tools, cocktail glasses and Sazerac gear in our shop.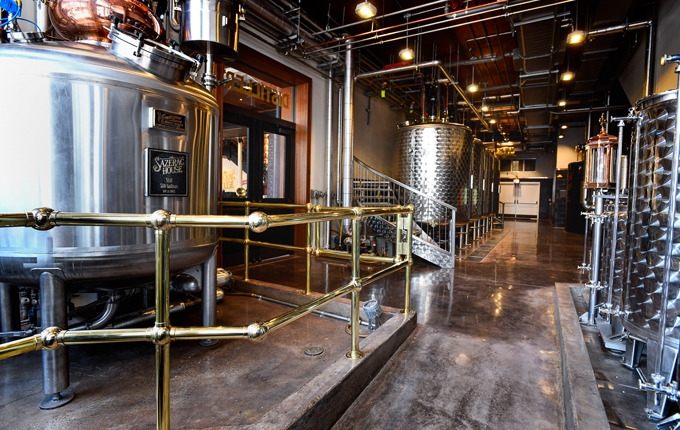 ---
Floor Two: The Art of Our Craft
Explore pairings and tasting notes of our wide variety of spirits. Find the perfect drink for you based on your favorite flavors. Learn more about the production of our libations that fuel the life and energy of New Orleans.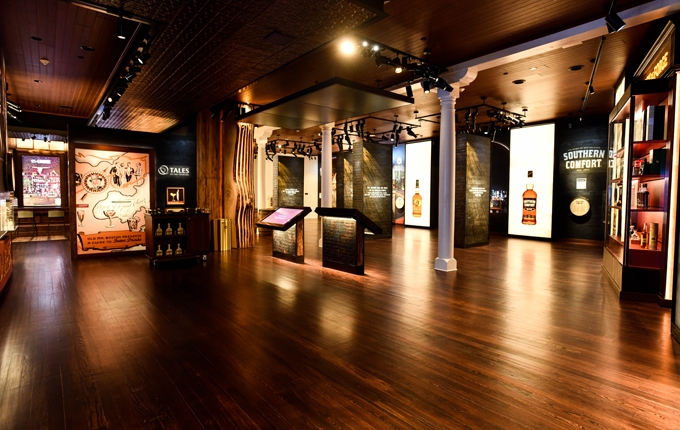 ---
Floor Three: New Orleans Heritage
Dive deep into the dawn of New Orleans cocktail culture during the turn of the 20th century. Explore all the ways it has evolved throughout the years — and all the ways it will never change.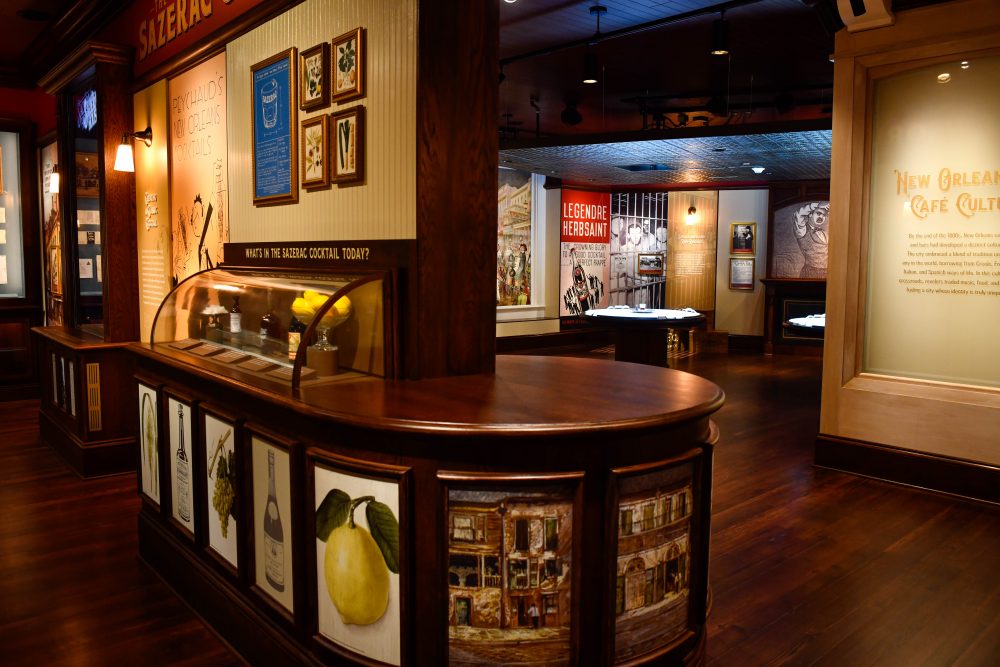 ---
Here's to the past, present and future — and how well they pair together.